Naruto Shippuden Subtitle Indonesia All Episode - Pada kesempatan ini saya akan share Naruto Shippuden Subtitle Indonesia mulai dari Episode 1 sampai episode terakhir. Bagi yang suka koleksi naruto shippuden seperti saya jangan sampai kelewatan ya. Link download yang saya kumpulkan dari situs-situs penyedia video Naruto Shippuden ini 90% sudah saya cek semua dan Alhamdulillah belum ada yang mati (Tes tanggal: 19.04.2012)
Sebelumnya saya berterima kasih kepada uploader dan pembuat hardsub serta softsub:
Samehadaku
Naruto Bleach Lover
Narutolawas
NSIF
Shippudenverse (IDWS)
Ryuzakinote
Aanimeonline-ahmat
Ribaz-Khurosaki
Ddownlovers-loadspot
Sins-shinobi
Naruchigo
Jhony Fauzi
Rasenshuriken52
Saiyamansub
Wazixx
Nofuzi Fansub
Selamat mendownload Naruto Shippuden Subtitle Indonesia All Episode. Jangan lupa lapor kalau ada link mati.
Untuk link dari ShareBeast, silahkan download menggunakan IDM
Jika ada password yang belum saya cantumkan, passwordnya ialah:nsifforever
SEASONS 6 :
Master's Prophecy and Vengeance
SEASONS 7 :
The Six-Tailed Demon Slug
SEASONS 8 :
Two Saviors
SEASONS 9 :
Past Arc ~The Locus of Konoha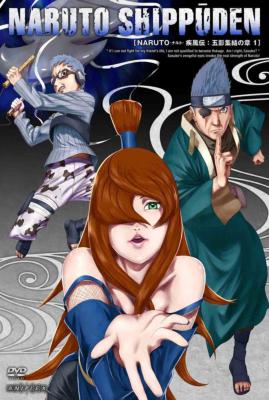 SEASONS 10 :
The Gathering of the Five Kage
Keterangan server download :
MF : Mediafire

IDWS : Indowebster (LOKAL)

Maknyos (LOKAL)

SB : ShareBeast (Setara Mediafire)

MH: MigaHost

GU : GRupload (Setara Mediafire) (Maintenance)

AB : AnimeBrowser

DDLA : DDLAnime

Ziddu

JF: Jumbofiles

TB: Turbobit
jika Ingin Mendownlod Naruto Shipuden Episode 201 - 280 Silahkan Klik
Disini
Atau Klik Gambar Di Bawah Ini.